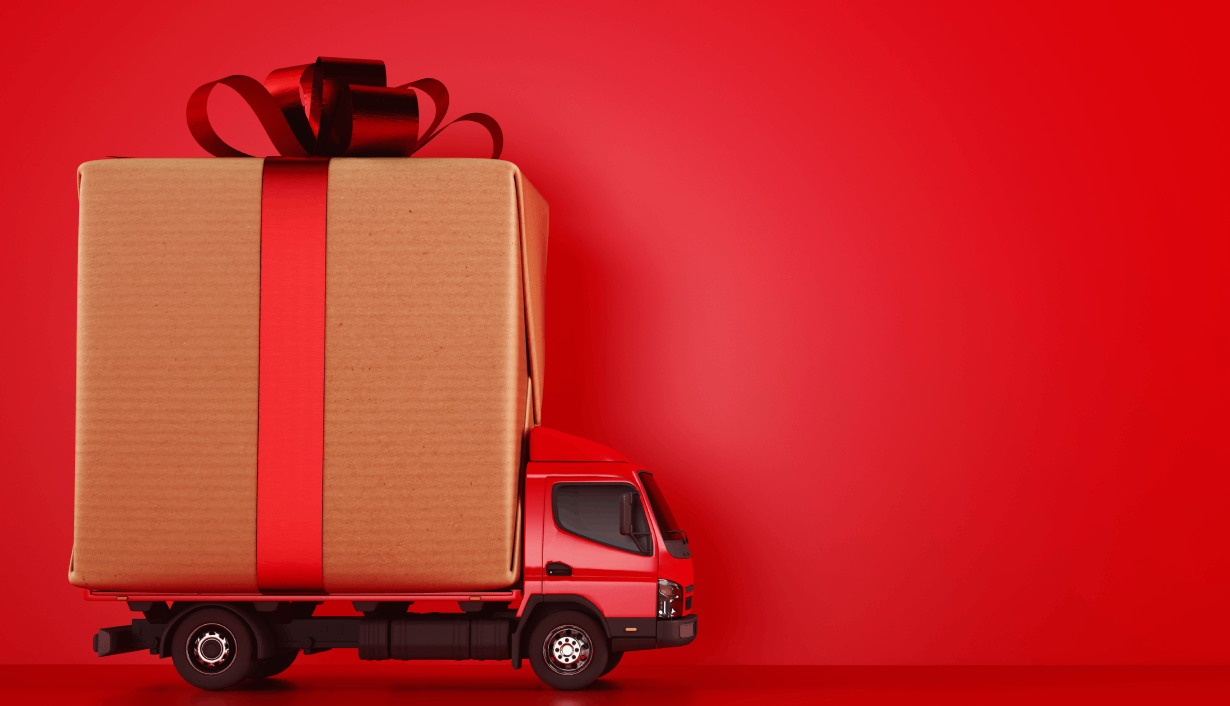 It's no secret that luxury retail brands have a bit of an edge when it comes to weathering economic downturns. After all, their products cater to the needs and wants of high-income consumers, who are less likely to be affected by an economic recession and have access to luxury e-commerce.
Aramex luxury e-commerce logistics and shipping
If you're thinking of opening your own luxury retail business or already work for one, here are six top reasons you need to know that prove luxury retail brands may be recession-proof.
Reason #1: Buying a luxury retail brand item is considered an investment
In recent years, there has been increasing discussion about the risks associated with traditional forms of investment such as banks and bonds. For some people, putting their money into branded jewellery instead could be seen as a safer option, especially in uncertain economic times.
This is because hard luxury items such as diamonds and precious metals tend to retain their value better than other assets in unstable markets. So for those who can afford it, investing in high-end jewellery and clothes could be a way to protect their wealth during periods of economic turmoil.
Related article: The Metaverse is the Next E-commerce and Interactive Shopping Revolution
Reason #2: High-end consumers can afford to splurge
The bulk of sales in the luxury sector come from a very small percentage of the consumer base – the super wealthy. These individuals are the last to feel the effects of an economic downturn, meaning that they continue to spend even when other consumers are cutting back. This spending power cushions the blow for the luxury industry, which would otherwise be struggling in the current climate.
Related article: 3 Easy Steps For International E-commerce Expansion For Your Business
Reason #3: The promise of quality prevails
There is no question that quality over quantity will always win in the eyes of consumers. They are willing to spend more on high-end goods and gifts because they know that they will last longer and provide better overall value. The cost-of-living crisis is somewhat different this time, however, and that comes down to the shift in consumer demands. Consumers have increasingly moved away from spending little and often on poor quality products, instead opting for items that they know will last. This newfound focus on sustainability is evident in many aspects of consumers' lives, and fashion and luxury goods are no different.
Related article: 5 Powerful Lessons from the World's Top E-commerce Companies
Reason #4: Luxury retail attracts loyal customers
Although the current state of the economy may be uncertain, consumers of luxury items often remain loyal to the brands and products they love. People are unwilling to compromise on their beliefs and values, even when it comes to spending less. Luxury brands often offer a sense of stability and security in an uncertain world, and consumers are willing to pay for that peace of mind. Even during tough economic times, luxury brands tend to continue to thrive due to the loyalty of their customers.
Reason #5: We're experiencing a global cultural shift
Consumers are no longer willing to compromise on their beliefs and values to spend less. The 2008 recession created a global cultural shift that resulted in less guilt about spending more. Therefore, the loyal luxury consumer will continue to spend as they normally would, regardless of the current economic state.
Reason #6: Less travel means more luxury goods bought online
Even the most affluent had to delay their travel plans during the pandemic, resulting in a high net worth consumer having even more disposable income to spend. Less travel = higher spend on luxury goods for the home or wardrobe online. The convenience of same day delivery and luxury logistics in the luxury retail segment has meant that shoppers are purchasing more goods online and receiving a delivery experience that is personlised and sustainable.
Key takeaway
As luxury consumers become more and more discerning about what they spend their money on, their desire to actually spend money on luxury items hasn't changed one bit. In fact, luxury is becoming more and more of a purchasing decision factor for many customers. Why? Because a sense of luxury provides stability (and more than a dash of escapism) in uncertain times and now you can browse luxury and get it delivered it's become accessible to a wider pool of shoppers.