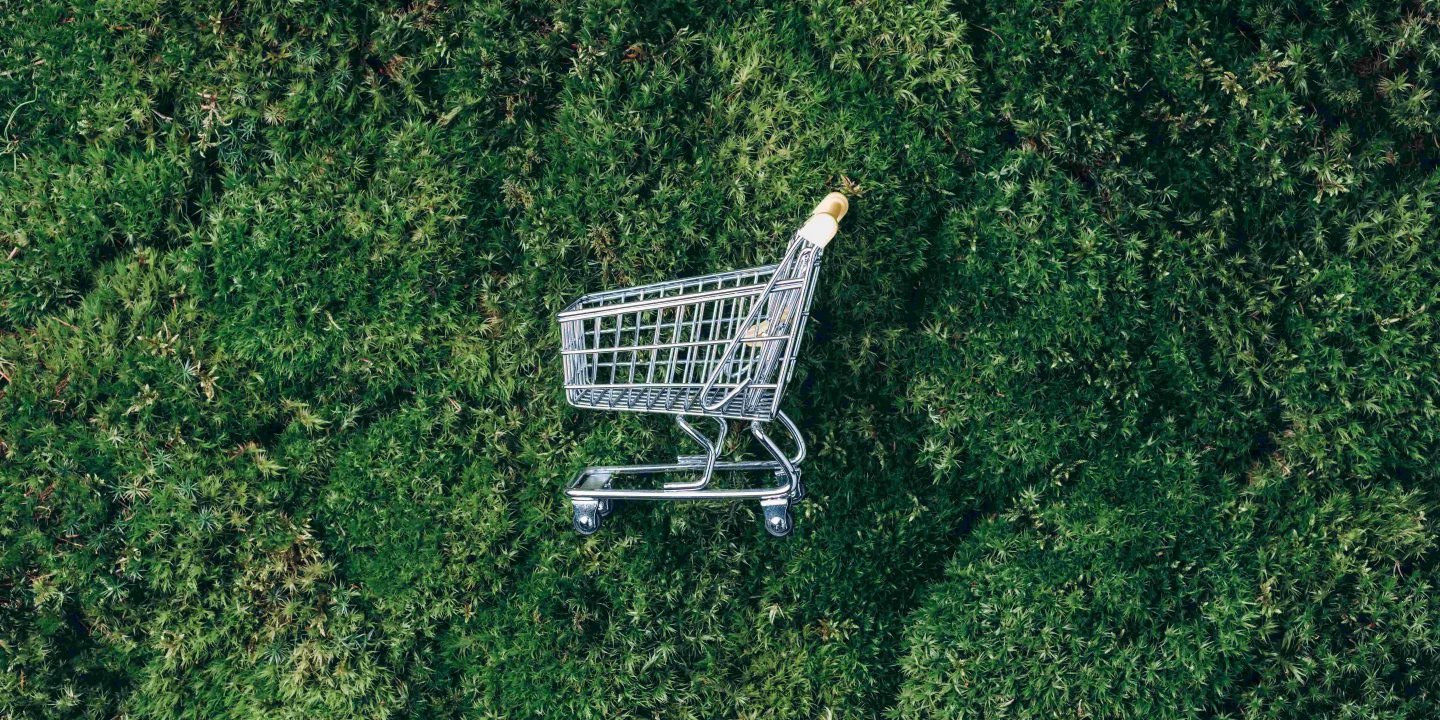 More than ever, studies reveal that consumers care about a business's environmental and sustainable practices. According to a research conducted by Statista, in 2021, consumers worldwide made more than 2 billion purchases online and e-retail sales exceeded $4.2 trillion globally. Unfortunately, all these e-commerce transactions entail real-life carbon footprints.
A 2019 research on North America, Europe, and Asia found that 80% of consumers reported how important it was for a company to produce environmentally conscious products. This might inspire you to implement customized logistics solutions and sustainable business policies for the planet's sake and to maximize revenue. Here are a few tips on how you can make your online store more sustainable and eco-friendly.
1. Innovate Eco-friendly Shipping Practices
This is a crucial yet underestimated step in making your e-commerce business environmentally friendly. Most companies focus only on producing environmentally friendly products rather than going all the way. To make your shipping practices eco-friendlier:
Engage with

carbon-neutral businesses

that have policies instituted to offset carbon emissions. Work with companies who aim to reduce their footprint to a reasonable degree.
Organize a reward system for customers that return used plastic, glass, and metal materials to your company for reuse instead of taking them to landfills.
Ship your products in bulk for efficiency to the central processing station, where they can be sent out to their destinations separately. Aramex owns a fleet of

Compressed Natural Gas (CNG) and Liquid Petroleum Gas (LPG) vehicles

and hybrid as well as electric vehicles.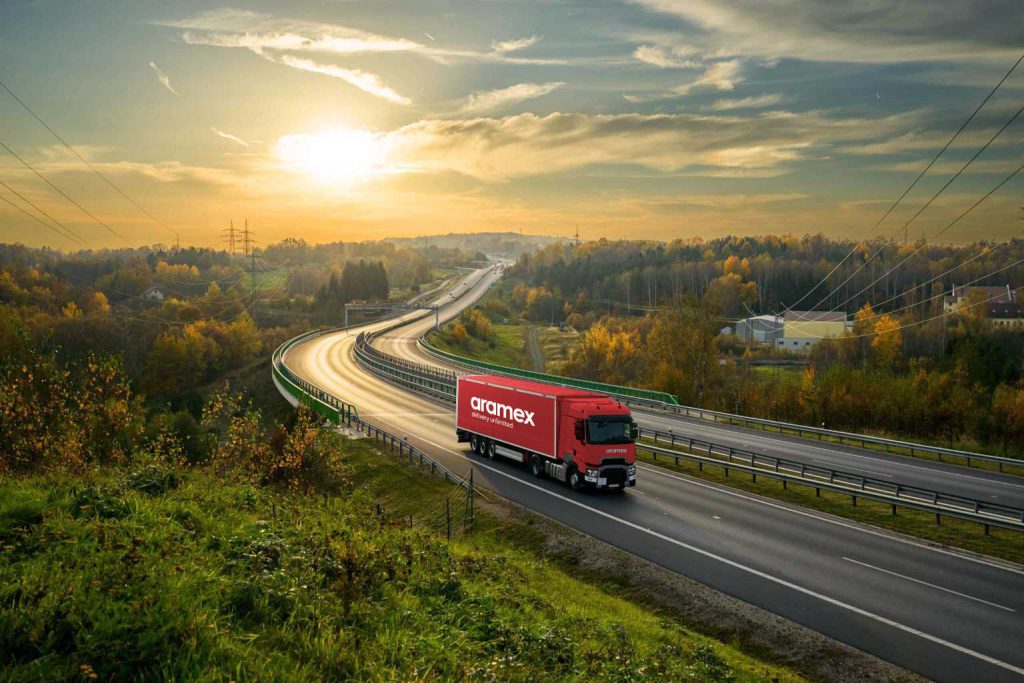 2. Concentrate on Stocking Eco-friendly Products
Your business's brand image will be more sustainable if you focus on stocking environmentally friendly products. One of the most effective ways of cutting your online business's carbon footprint, stocking eco-friendly products, means learning more about your suppliers. Eco-certification websites like Ecolabel and Ecocert, you can know how eco-friendly they are.
3. Use Eco-friendly Packaging
The Environmental Agency reports that in 2018, plastic containers and packaging totaled more than 80 million tons of waste. As more consumers switch to online shopping every day, the number is sure to keep growing. According to a report by Statista, more than 50% of Amazon customers think their shipments contain excessive packaging. Making deliberate efforts to reduce packaging can significantly impact your e-commerce business's footprint.
4. Establish Company Recycling Policies
As an e-commerce company, you have to handle different materials, including paper. Having clear recycling guidelines in the employee handbook enables them to take it seriously and follow them efficiently.
Recycling policies go beyond cardboard boxes. Aramex generates most of its energy from a solar farm which not only saves the earth but costs energy as well. Sustainability also includes the overall operations of your offices and warehouses to reduce energy waste. Switching off machinery when not in use, using low energy, and reducing the temperature in your building can save a significant amount of energy.
5. Obtain Products From Local Suppliers
A widely misinterpreted concept of sustainability is that a product's carbon footprint is mainly determined based on the material used in its manufacture. Widely untrue, transportation also impacts the carbon footprint of a product.
Going local reduces the mileage and express courier delivery cost by a significant percentage, thus reducing the product's carbon footprint.
By resourcing from local suppliers, you also gain access to their reputation. You get to know who practices sustainability and who doesn't. In the name of saving the planet, you have to assess your suppliers and keep only those who:
Are local
Own toxic-free products
Manufacture products from renewable materials
Aramex is a global brand renowned for its customized services and innovative products dedicated to sustainable development. Contact us for more information on how to make your e-commerce business more sustainable and eco-friendly.