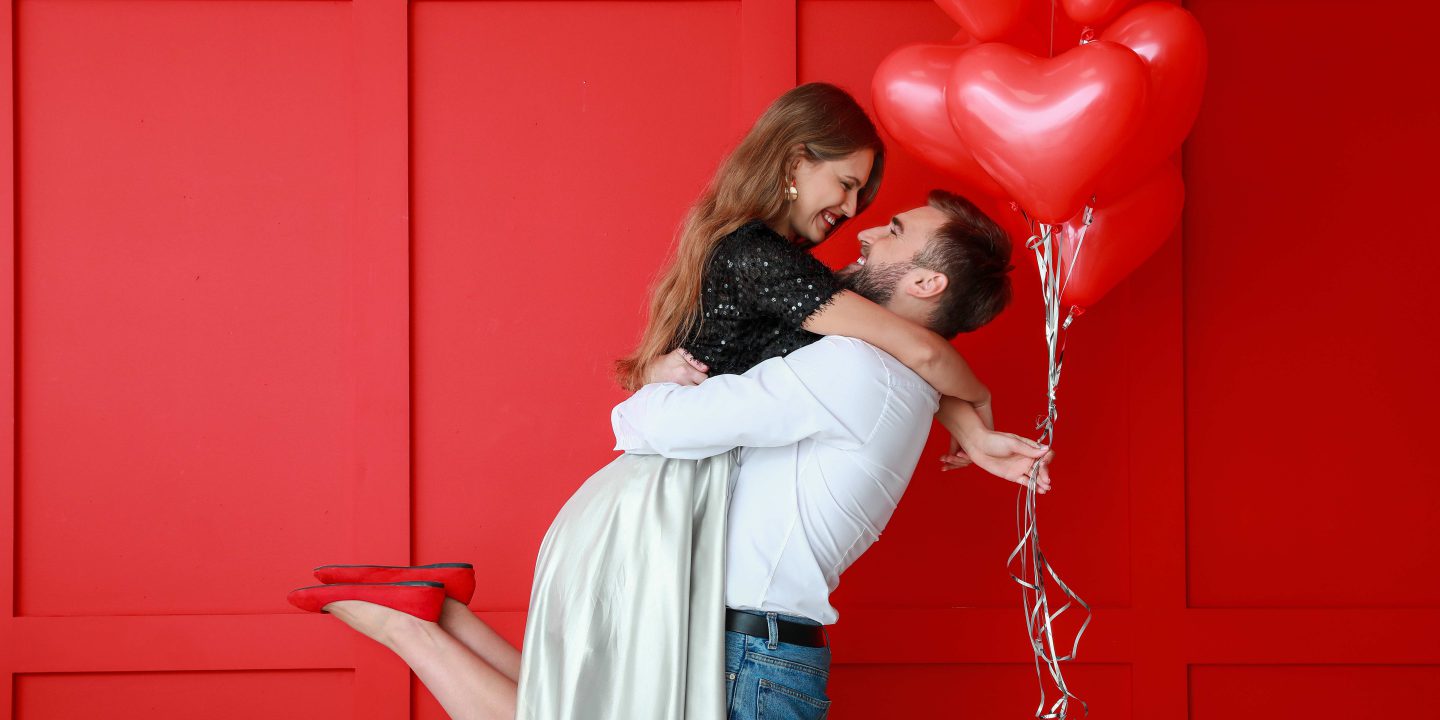 Valentine's Day always seems to creep up on us and before we know it, we're rushing around for a last-minute gift.
That's why we've created a loving list for your last-minute Valentine's Day gifts. Ship them straight over and surprise your significant other with a gift at the door at any time. Romance lives and we're here to deliver it.
We've gone the extra mile this Valentine's Day
If you ship with the Aramex app before 14 February in the UAE, you could be one of the lucky 5000 who's gift is packaged in a special Valentine's Day design. Share your package on Instagram and tag @aramex and you could win a romantic staycation for two.
The drawings are based on a Japanese legend that tells us of an invisible red string wrapped around our fingers, connecting us to those who we're destined to meet, regardless of time, place or circumstance. The thread may stretch, bend or tangle, but it will never break. A beautiful sentiment for that special someone on Valentine's Day.
If you're strapped for time, you can ship faster and easier with the Aramex app. We're giving a 30% discount to anyone shipping in the GCC before 14 February through the app, so there's no excuse to not go the extra mile and make this Valentine's Day one to remember. We've also updated our tracking data, so you can follow your shipment at any stage.
❤️ ❤️ ❤️ ❤️ ❤️ ❤️ ❤️ ❤️ ❤️ ❤️ ❤️ ❤️ ❤️ ❤️ ❤️ ❤️ ❤️ ❤️ ❤️ ❤️ ❤️ ❤️ ❤️ ❤️ ❤️ ❤️ ❤️ ❤️ ❤️ ❤️ ❤️ ❤️ ❤️ ❤️
Crush that gift-giving occasion with these 20 ideas
Whether you're staying in budget or making a splurge of a lifetime, all these gifts will make your day together extra special.
Whether your relationship is brand new or in its golden years, follow these 20 ideas for fail-proof gifts that will make you the most thoughtful person in their world.