FMCG with a short shelf life are low-cost goods that sell & are consumed quickly. If you can't sell them quickly, you may end up throwing them away. In other words, they are profitable only for a short time. There is a thin line between profits and losses when it comes to short shelf life products, and you have to be strategic. In this post, we share insights on measures and strategies that you must put in place to sell FMCG with profitability.
Strategies to use when selling FMCG with a short life
Short-shelf-life goods include consumable goods such as food, beverages, and other daily household items. Here is how you can ensure your business remains profitable when selling short-shelf-life products:
Analyze the number of items you sell for each product
Have systems in place that track the daily sales of each item and throughout its shelf life. Using this information, you can forecast how much of each product should be in your stock. The forecast will also help you know when to place the following order.
Analyzing each product will guide you on how much of each product you should buy. If you constantly dispose of items with due expiry dates, it's best to stock less of them to avoid losses.
Investing in an inventory management system
A good inventory system will help you know how long it takes to exhaust a particular item. In addition, you can define reorder levels and add alerts to when you order. It makes it easy to manage the shelf life of your stock, especially if you deal with a huge number of products. In addition, it becomes easy to forecast when you have an inventory system.
Keep products close to expiring date at the eye level of the customer
When arranging your inventory, make sure that you arrange as per the expiring date. Put the ones nearing expiring at the eye level of the customer. It's easier for people to notice items at eye level than the ones on the lower shelf. Make the products nearing expiry as accessible as possible.
Promote items near their sale by date
Create campaigns and promotions of products that are nearing their expiring date. Selling the product in a bundle or at a lower price will attract thrifty customers who want to save.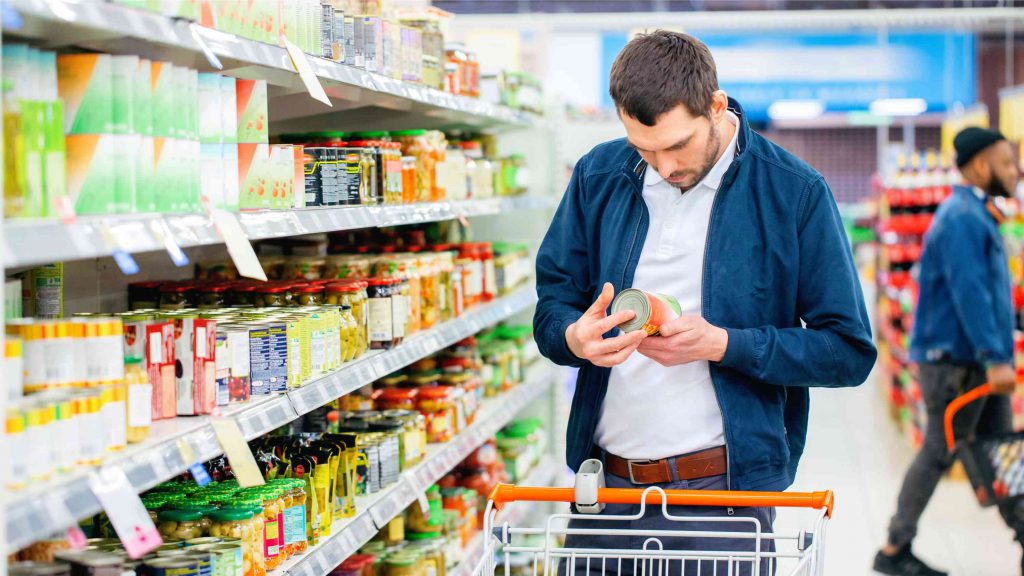 Manage your suppliers
Your suppliers must understand the importance of fresh products. Make sure that they supply you with the freshest products. You can encourage them to supply better products by negotiating better terms and coming up with ways to check the quality of the supplies.
Store your products correctly to avoid deteriorating
Make sure that you store your item correctly. Some products will spoil if you expose them to heat and direct sunlight. You should store products correctly to avoid them expiring quickly. Look out for suppliers who provide refrigerators where you can store your goods.
Make sure the stock team inspects the stock often
Your team should visually inspect the products to ensure no short-life products expire in your store. Sometimes, as customers pack products, they rearrange. If not checked, the expiring items may remain hidden at the back of the shelf.
Selling fast-moving consumer products with a short shelf life can be challenging. It's vital to ensure that you have the right strategy. Be keen on the sell-by dates of the items in your store. If you are looking for help with making intelligent decisions and organizing your store, talk to our team. We have the expertise and the experience to work with you and make sure you stay within the profitable line.