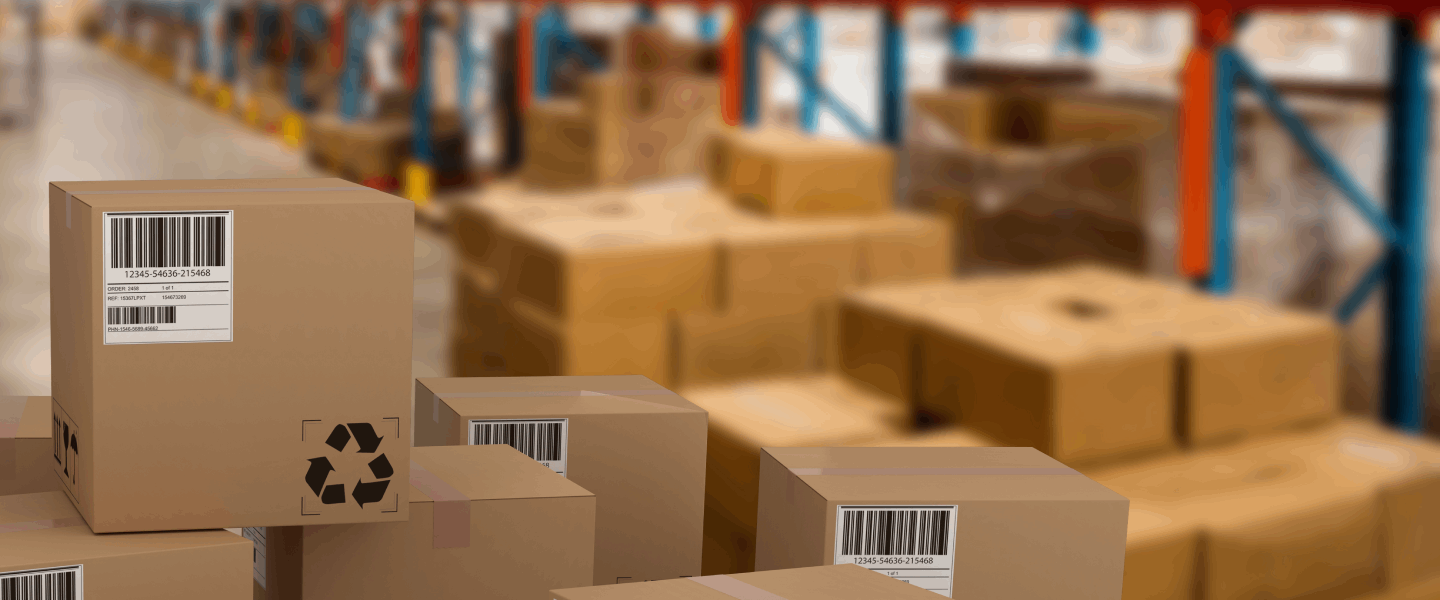 In a post pandemic world, our businesses and supply chains are already looking remarkably different. The demand shock that followed the supply shock which started in China in February 2020 left businesses reeling as the economy shut down. Pasta and toilet roll were absent on supermarket shelves as the public began panic buying. Consumers largely turned to online shopping, with retailers online traffic increasing by 52% during the pandemic. People sought out next day delivery and anywhere they could get their hands on vital items. The focus on a need for a more streamlined supply chain has come to light, and businesses need to respond fast.
Location, Location, Location
Warehouses are an integral aspect of every supply chain, no matter what the product may be. When searching for a new warehouse space, location may not be considered the highest priority. The cost of the building and the size of the space will likely be at the forefront of any supply chain manager's mind. But location is critical for long-term efficient services, it needs to be a central place between ports or airports and your end customer. A great location can reduce costs and delivery time, creating a more streamline service for customers.
Near or Far
Whether your cargo is copper piping or children's board games, when establishing the best location for your business, a key aspect to consider is the distance from your customers. Last-mile delivery abilities are of high importance but can be the most problematic stage of your logistics process. A warehouse should be close enough to the final customer that consistent delays are not experienced within delivery and distribution.
Last-mile shipping costs tend to be the highest, making up approximately 53%. . These costs can skyrocket if the warehouse is placed too far away. Placing an elevated cost on your customer may make them look to other businesses for your product. With the growing trend of free shipping, consumers are less willing to pay for delivery.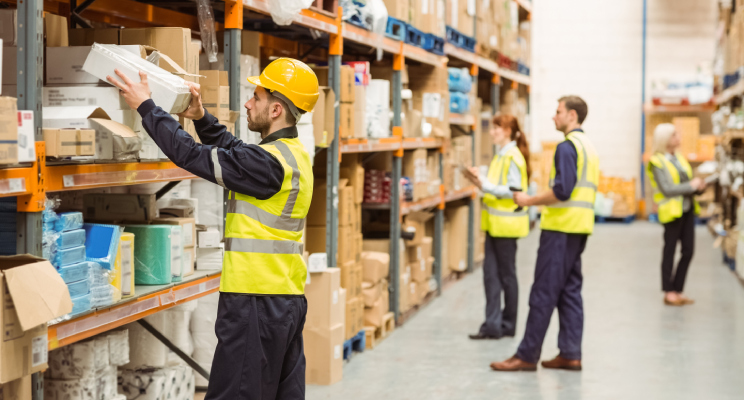 Transportation
The absolute key in supply chain and warehousing is transportation. As noted previously when considering customer location, the distribution of cargo should remain cost-effective with as little room for delay or damage as possible. Finding a warehouse with a strong transport network and capable carrier service is essential and finding a warehouse with this in abundance will pay for itself over time.
This is also relevant to international shipments, if your product is being flown in from abroad, having a location close to international airports is extremely useful. Multiple transportation options are ideal within this scenario so links with air, rail and road should be considered.
Aramex's Prime Positioning
At Aramex, we are highly aware of the need for selectivity in a warehouse location. So, we've built up a UK-based warehouse and logistics network that is continuously tweaked to reflect the changing landscape of demand. All of our warehouses are strategically chosen to develop the perfect logistics network. Our Manchester site, for example, is primely located on the M62 corridor, smack-bang in the centre of the northern motorway circuit. Just around the corner is also Manchester airport, ensuring convenience for any imports or exports by air. We have 400 pallet spaces available in our Heywood warehouse, and that's only one of our sites. If you'd be interested in partnering with us, do not hesitate to contact us.