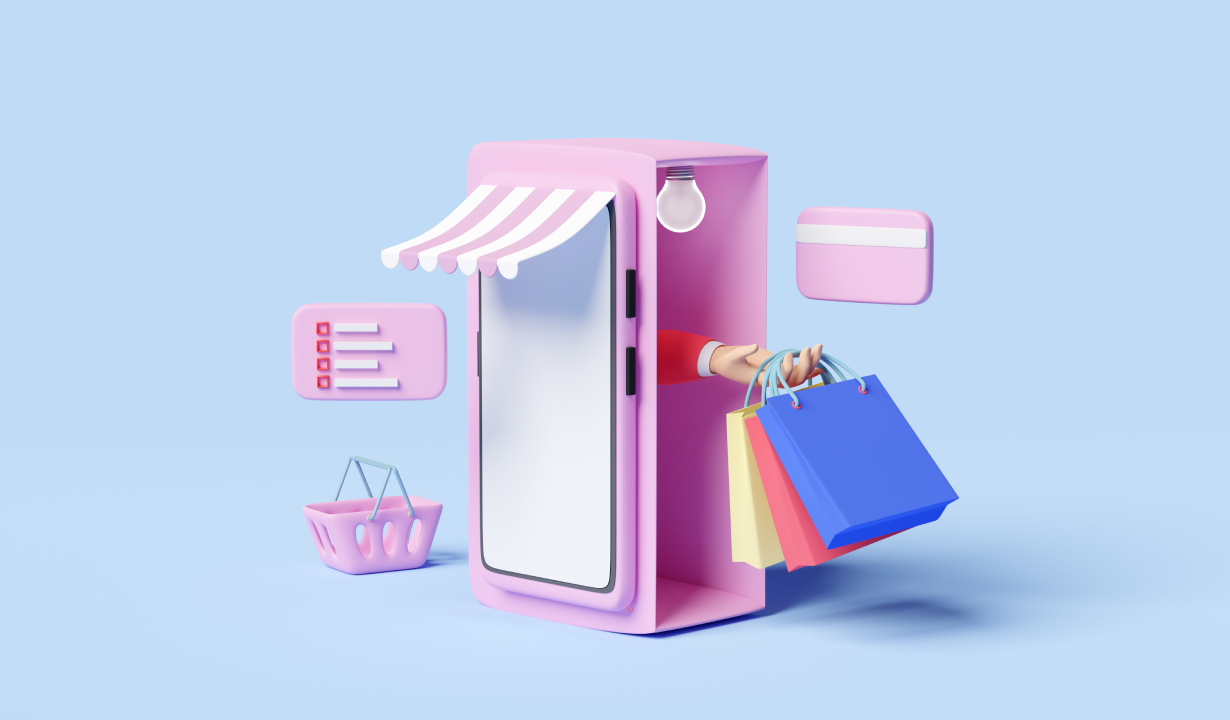 E-commerce start-ups are working closely with logistics firms to develop technologies that can better track and trace shipments.
E-commerce grew at an exponential rate during the pandemic and is continuing to flourish. Not surprisingly, most people started making their purchases online to avoid shopping in person. This digital marketplace phenomenon has changed consumer expectations, with people expecting fast, free shipping and competitive pricing.
With increased volumes, demanding delivery schedule challenges and the changes in technology and the way people shop, logistics companies must pivot existing strategies to provide low-cost and on-demand delivery services and transform their processes to meet evolving consumer expectations.
UAE's e-commerce market is set to add AED 12 billion to the local GDP by 2023. 
The UAE has become one of the fastest-growing e-commerce markets in the Middle East, with the local e-commerce sector set to contribute AED 12 billion to the local GDP by 2023. State-of-the-art logistics facilities and connectivity are reinforcing the growth of the e-commerce industry in the country.
The UAE promotes the e-commerce market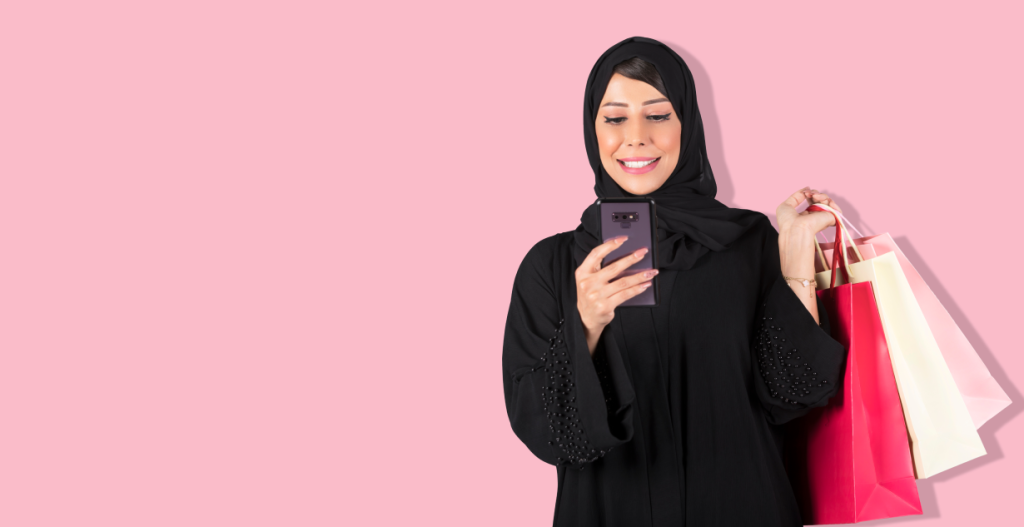 Recently, EZDubai, the e-commerce free zone located in Dubai South's Logistics District, announced that four new facilities of 270,000 square feet are currently under construction.
EZDubai was launched to support the Dubai eCommerce Strategy, in 2019, by HH Sheikh Hamdan bin Mohammed bin Rashid Al Maktoum, Crown Prince of Dubai and Chairman of the Dubai Executive Council, to attract more foreign direct investments and to make Dubai a hub for global e-commerce.
Related article: How Courier Supply Chains are Evolving Now.
3 Secrets to E-commerce: Slim margins, customer service and low overheads.
To achieve continued growth, start-ups in the country are working closely with logistics firms to develop technologies that can better track and trace shipments.
Today, logistics companies are adopting several advanced tech programmes and are working closely together with online start-ups to bolster same-day delivery networks, manage how trucks are hired, streamline ocean freight, and more.
Aramex offers start-ups a solution that enables them to sell their products online conveniently. Our technologically advanced platforms allow companies to set up fully functional and scalable e-commerce sites, design their online storefront, update catalogues, and manage orders and payments. The platforms are integrated with Aramex's backend delivery solutions and services, both for domestic and international shipments.
Artificial intelligence
Start-ups have realised that innovation is a must to keep pace with consumer preferences and are integrating it into their business lifeline.
Businesses have started employing innovative packaging methods that can better protect sensitive goods on the road. Also, the Internet of Things (IoT) will ramp things up with connected sensors providing real-time information about the location and status of shipments.
Artificial intelligence (AI)-enabled platforms and solutions are also constantly being automated to replace traditionally manual logistics processes. Moreover, the easing of regulations around drone use in the future is set to augment last-mile delivery and robotic applications for the industry. Last-mile delivery is a specific focus for start-ups looking to enter the e-commerce space.
Related article: Drones take healthcare to new heights.
Online retail is expanding faster than ever before. Through partnerships and embracing new technology, the logistics industry can innovate and work together with e-commerce start-ups to usher in a new age of shipping.