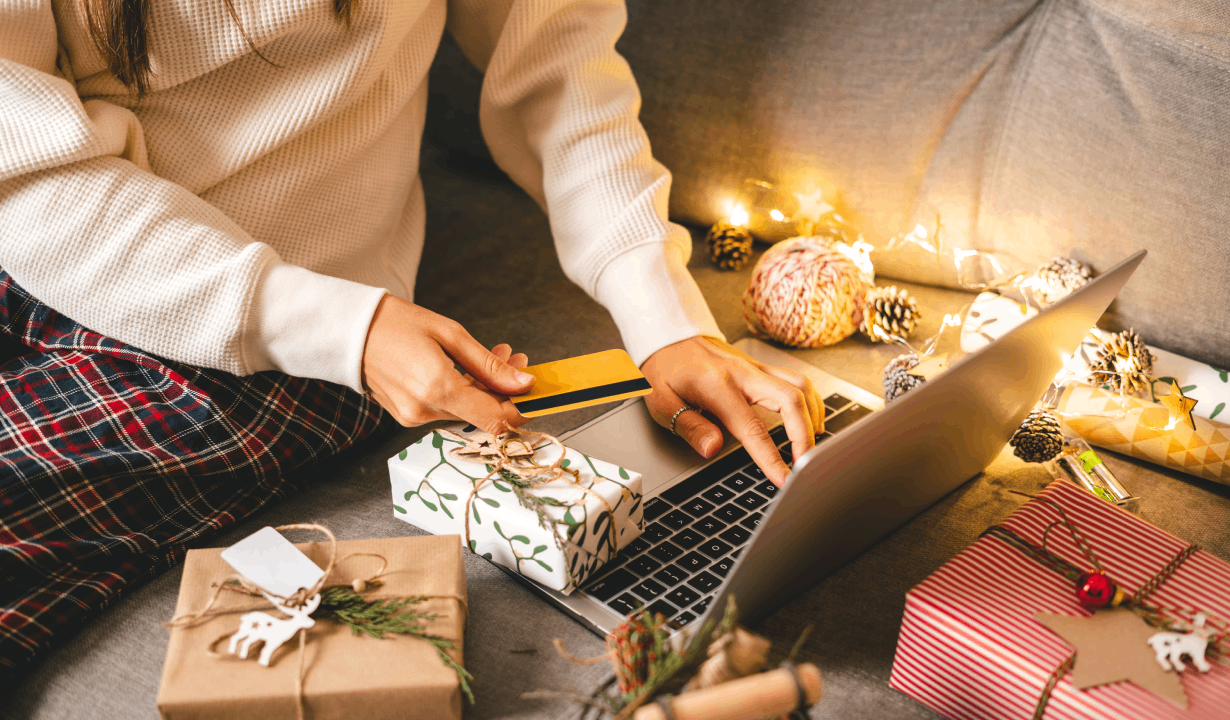 As an e-commerce business, predicting the future is part of your job description. You have to be able to see trends and spot pitfalls before they happen. Otherwise, you can wind up with piles of dead inventory, major financial issues and unhappy customers.
Related article: 5 Powerful Lessons from the World's Top E-commerce Companies
Now that we're about to head into the busiest time of the year for e-commerce brands and retailers, you need to start planning for success. This includes understanding your market dynamics and weighing up the customer expectations that will shape this year's peak season. So, without further delay, here are our top 4 e-commerce trend predictions for the remainder of 2022.
Trend #1: Holiday shopping will kick off sooner
If there's one thing that puts customers off the idea of holiday shopping, it's shipping delays. That's why in recent years, savvy online retailers have managed to win over more customers by extending their Black Friday and Cyber Monday discounts through early access deals, some of which start as far back as a month before the actual event. In 2022, we're predicting that this shift will extend to the entire holiday season, with e-commerce retailers offering seasonal deals well in advance of the last-minute shopping rush.
Related article: Last Mile E-commerce Challenges and How to Solve Them
Trend #2: Free shipping for the win
There are a few reasons why people are more likely to buy from retailers who offer free shipping. First, it's simply more convenient for the customer, since they don't have to worry about calculating shipping costs into the total price of their purchase. Second, free shipping gives the customer a sense of value. They feel like they're getting a better deal for their money, which makes them more likely to choose a store that offers free shipping over one that doesn't.
Trend #3: Shoppers will expect free and easy returns
As more and more businesses move towards a model of convenience for their customers, it's important that you make sure your returns process is super efficient. This peak season, customers will be expecting a smooth and easy return method, so e-commerce businesses need to be prepared. Having a clear and concise returns policy as well as dedicated team members to handle returns and exchanges are just some of the ways that you can ensure your business meets customer expectations.
Trend #4: Mobile e-commerce is set to boom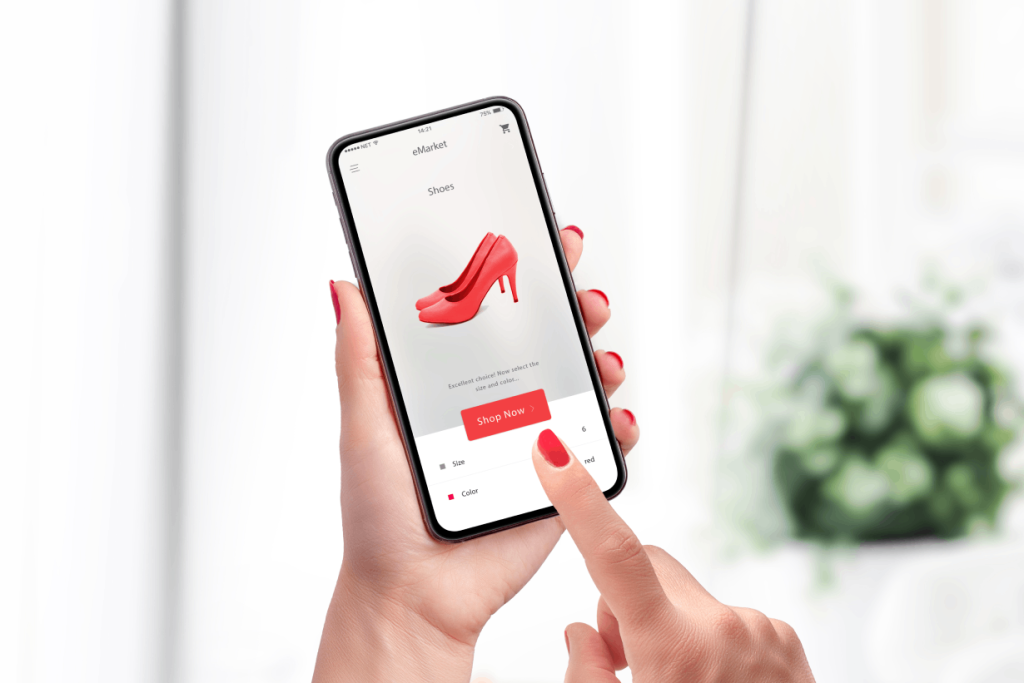 As we become more and more reliant on our smartphones, it's important for e-commerce businesses to get their mobile presence up to scratch. In 2022, this means having a mobile-friendly website, product catalogue and customer support system. Marketing should also be taken into consideration, as an increasing number of people are using their mobile devices to research and purchase items. By making sure that all aspects of your business are mobile-friendly, you'll be sure to stay ahead of the competition and keep your customers happy.
Related article: The Metaverse is the Next E-commerce and Interactive Shopping Revolution
Key takeaway
The holiday season is a critical time for e-commerce, and it's important to have a plan in place for capitalising on this online shopping boom. This includes enabling customers to browse early sales, to shop from their mobile devices and receive and return orders for free. This will make it more likely that customers will be happy with their purchases, which will increase their chances of coming back for more next year.
With the right logistics and supply chain partner at your side, you'll be ready to take advantage of these 2022 trends. Contact our team today to sign up!