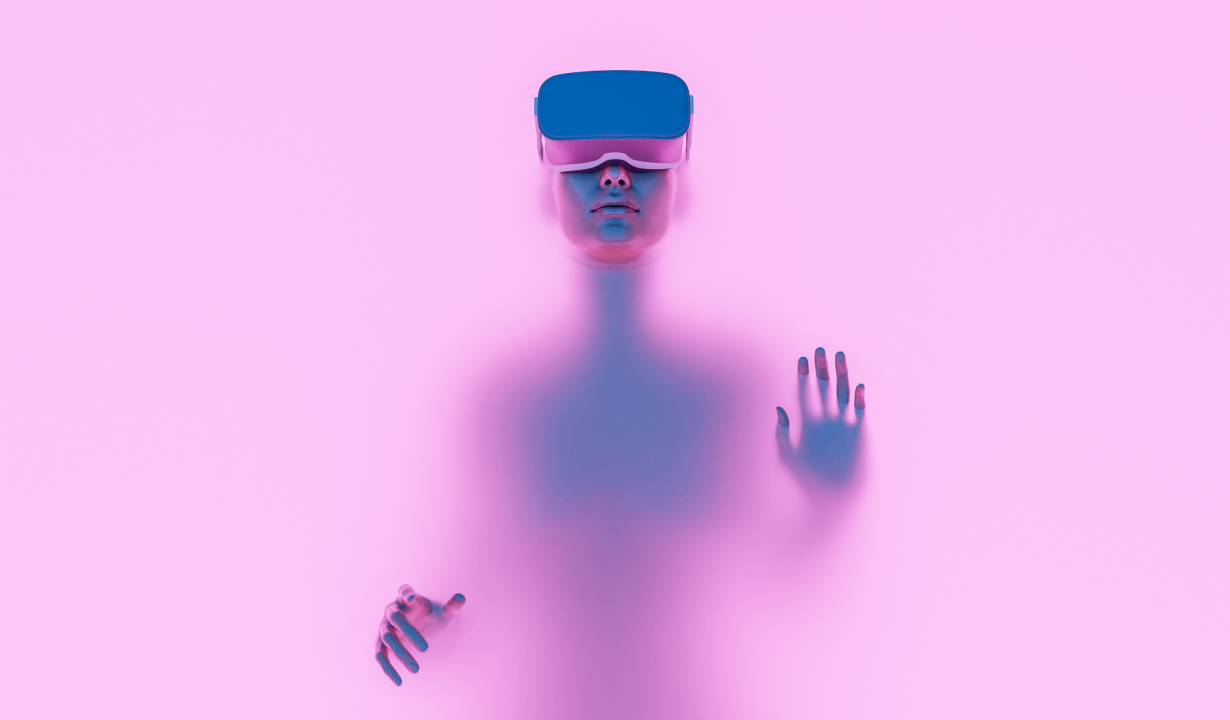 Can you imagine a world where people spend at least an hour a day in the Metaverse? Technology research specialists at Gartner are predicting that this will be the case by 2026. Their new study shows that 30% of companies and organisations across the world will have Metaverse products and services by then, too. The question is – will your e-commerce company be one of them? 
30% of companies and organisations across the world will have Metaverse products and services by 2026.
Related article: 5 Powerful Lessons From the World's Top E-commerce Companies
Let's take a step back for a minute: what on earth is the Metaverse?
Firstly, it's not on earth at all. The Metaverse is an immersive digital world where people can socialise, work, study and shop. It's almost like a new version of the internet, where instead of simply viewing content on a screen, humans will wear virtual reality headsets and move around digital 3D environments.
What does the Metaverse mean for e-commerce?
The Metaverse consists of a "virtual economy", Gartner says, which includes digital currencies and non-fungible tokens (NFTs) that can be used to buy, own and sell things. Big clothing brands such as Adidas, Vans, Gucci and Alo Yoga are already investing heavily in interactive shopping experiences in the Metaverse. These rich, 3D-driven digital spaces encourage shoppers to linger and explore – which is exactly the type of behaviour that every e-commerce store seeks to generate.
Aramex e-commerce warehousing and shipping
Is interactive shopping in the Metaverse just a fad?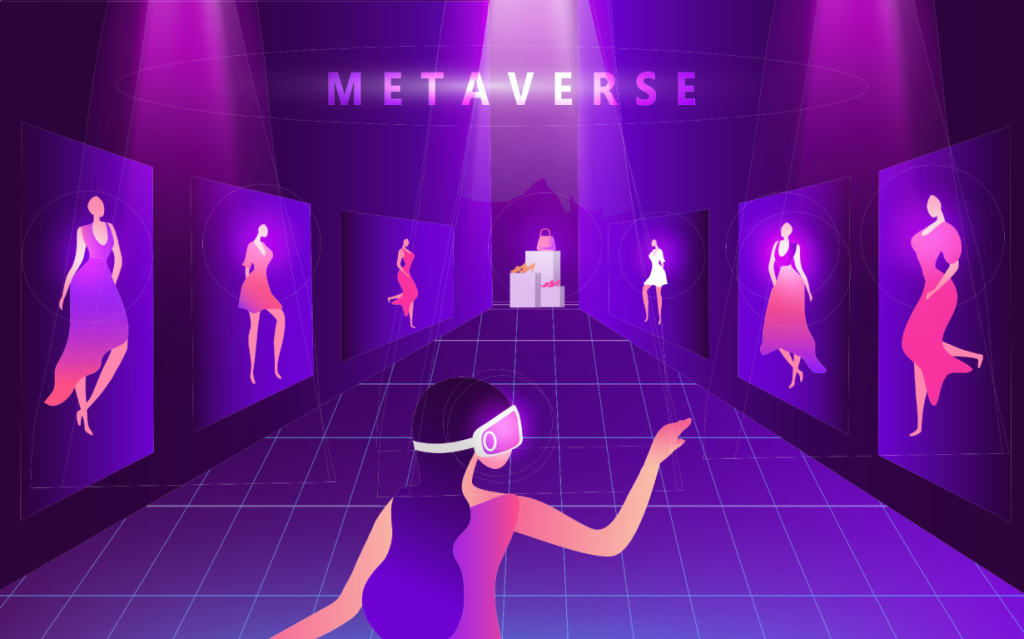 Opinions are diverse on this topic, and for many people, the concept of the Metaverse is still a little too fuzzy to take seriously. Generally speaking, brands still have work ahead of them to convince consumers that shopping in the Metaverse is worth their time. According to a poll by eMarketer, 41% of US adults just aren't interested.
However, early reports are showing economic results. Take Gucci, for example, where a digital version of their Dionysus Bag sold for over $4,000 – more than the price of the real version. And if forecasts pan out, the sector could pose an $800 billion market opportunity by 2024.
The Metaverse sector could pose an $800B market opportunity by 2024.
Related article: How to Grow Your Business with Industry Forecasts
Customer data will drive interactive shopping in the Metaverse.
This goes without saying, but the data-driven nature of shopping in the Metaverse opens up huge opportunities for e-commerce companies. Using a combination of AI technology and customer data, brands will be able to monitor a shopper's activity, preferences, and demographic profile to offer more personalised recommendations than ever before. Browsing beyond time and space gives a consumer access to an interactive shopping experience that is perfectly tailored to their needs.
Think of the movie Wall-E, where every person has a unique and personalised experience – completely different from their peers – while sitting in the comfort of their own chair. That's shopping in the Metaverse, in a nutshell.
Related article: 5 Ways to Improve Customer Experience with Real-time Data
How will the Metaverse affect physical retailers?
Although the complete global demise of physical retailers is unlikely, we're already seeing trends that reflect the need for hybrid retail and in-store personalisation. Majid Al Futtaim recently launched the "Store of the Future" at the Mall of the Emirates, which seeks to elevate the traditional shopping experience with the addition of digital features. Sensors and cameras allow a consumer to try on a lipstick colour without touching the product, for example, and AI technology can monitor things like footfall, physical distancing, and even the mood of each store visitor. The analytics gathered will allow the store to continuously optimise each individual shopper's experience.
Related article: 5 Things You Need to Know About the Rise of Social Commerce
Key takeaway
The Metaverse as a concept has many implications for e-commerce – it's moving from simple "click-and-buy", to "experience-and-buy" – but it's an experience that might not be for everyone. We'd love to know your thoughts on this exciting, complex subject. Leave us a comment below, and let's chat!
Not an Aramex user yet? Build your business with us today.