Forecasting inventory and delivery needs are one of the most critical aspects of day-to-day operations at any retail or e-commerce business. It is not only important but challenging. What are you going to need tomorrow or in one month? How much do you need to order today to ensure you have enough inventory to fulfill customers' requirements?
You want to be able to say I have X products, and they will all be shipped out by Y date. You also don't want any extra wiggle room where you're stuck with leftover inventory because you ordered too much or too little.
According to research by Interact Analysis, there are 150,000 warehouses in the world. The shift to online sales, exacerbated by the pandemic, as well as demand for consumer goods in developing regions will require 28,500 additional warehouses to be added in the next five years.
There are 150k warehouses in the world in 2022 and an additional 28,500 will be added by 2027.
Related article: 5 Ways to Improve Customer Experience with Real-Time Data
What is Inventory Forecasting?
Inventory forecasting is looking at historical and real-time data to predict future demand. You can use this information to make decisions about planning, purchasing and production and decide the next big and small steps in your business.
The most common use of inventory forecasting is in the manufacturing, FMCG and e-commerce industries, where companies need to balance how much inventory they produce against how much their customers will purchase. Too much, and they risk profit loss due to excess stock, too little, and they risk losing customers and potential sales.
Related article: E-commerce Start-ups are Now Shaping the Future of Logistics
Inventory forecasting is also important for retailers who want to keep their shelves stocked with products predicted to sell well. To do this, they must accurately forecast demand before committing to an order with their supplier.
Having a reliable inventory system that provides real-time inventory counts and accurate forecasts is crucial for any business looking to grow.
Find out how Aramex uses smart inventory technology for online retailers
How to do inventory forecasts for business success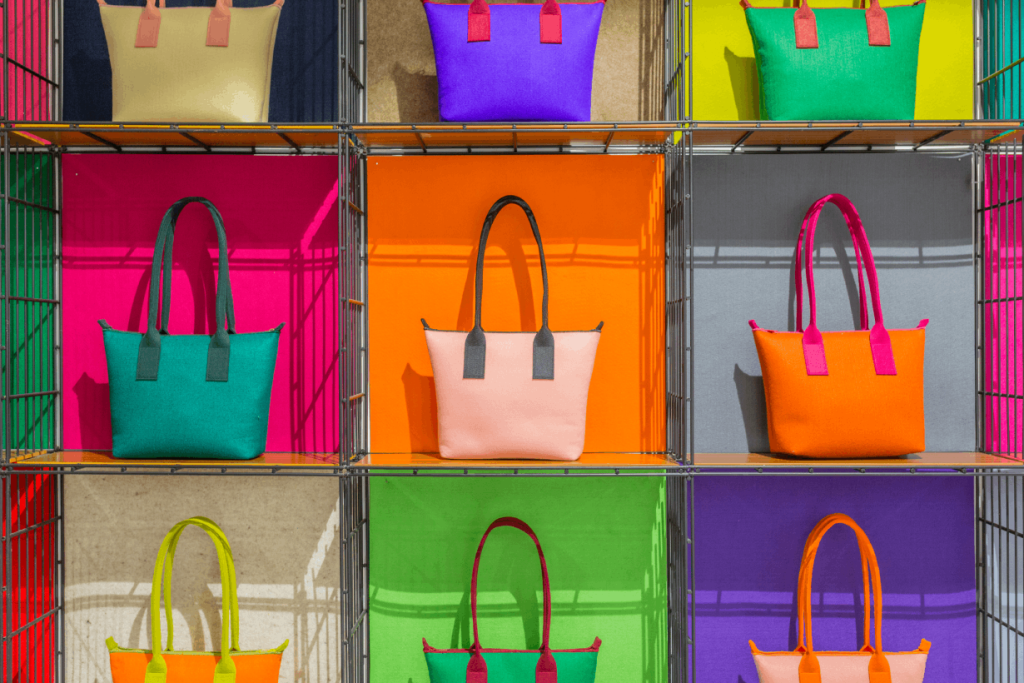 When you own a retail store, the key to profitability is simple: keep your shelves stocked with the right amount of merchandise at all times. But determining how much inventory to purchase can be tricky.
Too much, and you're stuck with excess stock that you may not be able to sell. Too little, and you risk missing out on sales opportunities. The solution lies in forecasting inventory, which needs careful research, planning and analysis.
Here's how you can forecast inventory for your retail store using 4 steps
Use historical data as a starting point for future projections.
Look at demand drivers.
Create your forecasts based on insights and metrics, not instincts.
Consider your company's year-over-year growth rate when determining your supply needs.
Related article: Supply Chain Logistics Thrive and Recover in 2022
Why having accurate numbers of your inventory is important
It's easy to underestimate the importance of having exact knowledge of what you have in your warehouse. But, if you ever want to make the most of your inventory, it's essential. Here are some reasons why it's important:
Accurate forecasts can help determine your future inventory needs. If you don't have an accurate forecast, you could end up over or under-stocking your items, leading to wasted time and money. Plus, if you run out of stock in one item but still have orders for it, it's frustrating for customers and hurts your reputation as a reliable company.
Forecasting lets you avoid these problems by giving you more information about what will sell in advance. This allows you to plan and order enough inventory to meet customer demand while avoiding excess waste from ordering too much.
With forecasting, you'll be able to produce estimates based on your past performance and other relevant factors like seasonality, new product launches, or anything else that might affect how many units you sell.
Find out how Aramex uses smart inventory technology for online retailers
Wherever you are in your inventory forecasting process, there is always room for digital and operational improvement. Prioritize being more accurate with what you predict and understanding current logistics and supply chain management trends. This way, you will improve customer experience and increase the success of your business.
Find out how Aramex uses smart inventory technology for online retailers