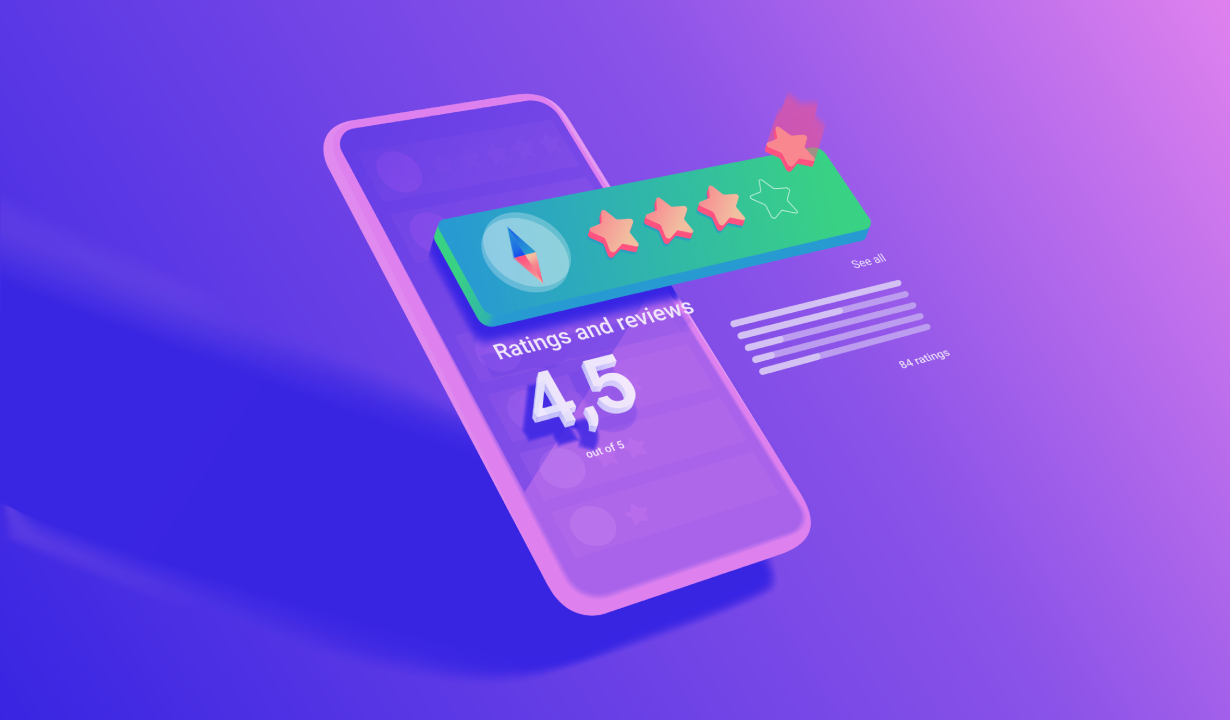 Businesses have to constantly work around changes in customer behaviour and spending, which can be overwhelming without any data. There is a lot of uncertainty about rapid technological advancements, changing customer demands and high competition. Every business has to ensure excellent customer service to get constant and rising revenue.
Download the Aramex App and track shipments in real-time
According to research by Zendesk, 84% of customers today feel customer service plays an essential role in deciding whether or not to purchase from a particular company.
84% of customers today feel customer service plays an essential role in deciding whether or not to purchase from a particular company.
Quality customer service motivates your customers to continue purchasing your products. It's way cheaper than trying to generate leads and attract new customers. Your loyal customers will be your brand ambassadors. Satisfied customers give glowing online reviews, which will boost your sales.
One powerful way to level up your customer service is to start is getting real-time tracking data for all your delivery fleets.
By tracking your fleet in real-time, you can review your vehicle's route history, alert customers in case of delays, and offer personalized services to suit your customer needs.
With home delivery on the rise, most businesses find it challenging to complete orders and offer their customers excellent delivery. Here are some valuable ways to use real-time tracking data to step up your customer experience.
Related article: E-commerce Start-ups are Now Shaping the Future of Logistics
1 – Provide your customers with accurate ETAs
Real-time tracking software like on the Aramex App allows you to track your drivers in real-time. You can monitor your fleet remotely, making it easy to give your customers accurate ETAs for deliveries and pickups. This will help you reduce the waiting and idling for each delivery. When drivers are late, you will also get notifications to alert customers of the delays and changes to ETA.
Download the Aramex App and get 10% off when shipping with your Visa and Mastercard.
2 – Enhance your fleets efficiency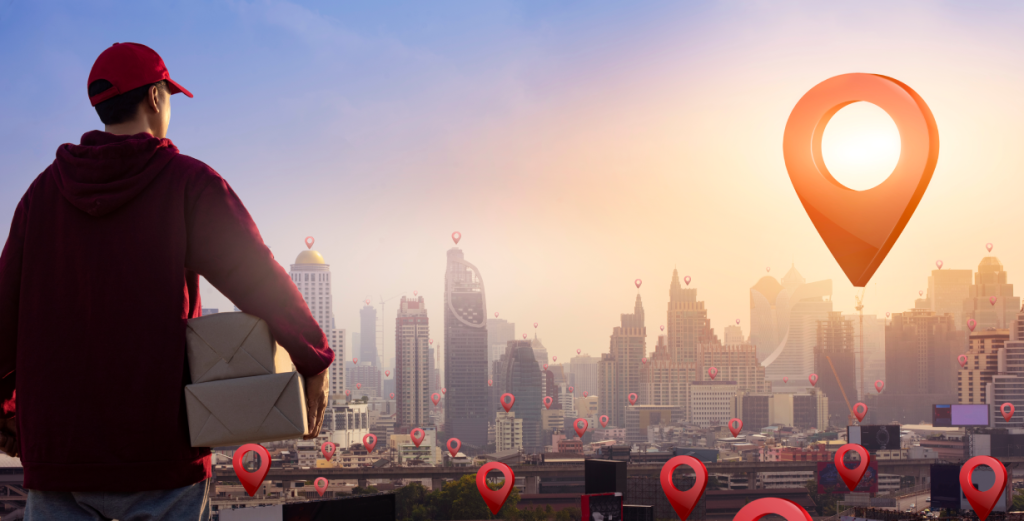 When tracking your drivers in real-time, you can view all your vehicles' route history. It will be easier to get the most suitable coordinates for quick routes for waiting customers. The data should also enable you to make the necessary adjustments to optimize your routes for better efficiency. An adequately maintained fleet is unlikely to break down on route or encounter issues along the delivery process.
3 – Optimize your customer base
Actively reviewing your route history builds your database. It gives you accurate information about when your fleet leaves business sites, reaches customers, and returns to dispatch centers. The information is critical to optimizing the number of deliveries you can make daily. You can also leverage the data to categorize your fleet effectively for a maximum number of deliveries per vehicle.
What's more, evenly distributing the tasks to drivers will ensure no one feels overworked. Drivers interact directly with their customers and will serve them happily when they feel relaxed.
4 – Respond quickly to last-minute jobs
Another critical perk to real-time data tracking is that you can view the location of your fleet in real-time. This makes it easier to dispatch the closest vehicle to complete last-minute or high-priority tasks.
Real-time fleet tracking makes it easier to find nearby vehicles to complete urgent deliveries.
Quick response reduces customers' waiting time and ensures you deliver orders promptly. One driver can make multiple rounds and complete several deliveries to nearby customers.
Related article: 6 Biggest Retail Trends in 2022
5 – Provide customers with proof of delivery and pickup
Real-time data tracking enables you to set geofences on the specific addresses to notify you whenever fleets enter or exit those zones. After delivery, you can immediately inform customers of other offers or more services beyond just delivering. You can use geofencing for any shipment or reserve it for high-priority deliveries and pickups.
Key Takeaways
Real-time data tracking will level-up your customer service and help your customers trust you.
Having loyal customers offers business stability when sales are low or competition is overwhelming.
Download the Aramex App now to track your shipments in real-time.