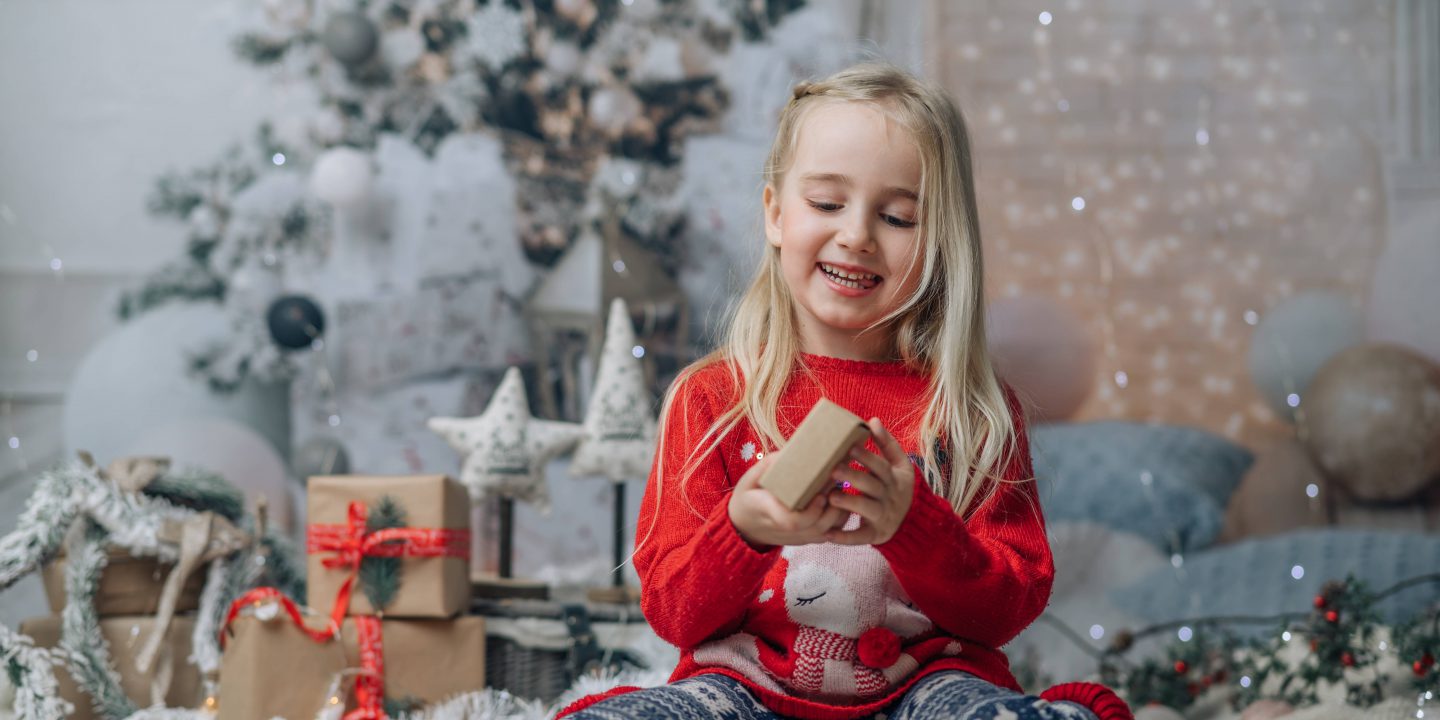 As the 'new normal' goes, the one the logistics and transport sector finds itself in is a little crazy, to say the least. From a lack of HGV drivers to the e-commerce boom, conversation around the sector's 'perfect storm' is rife. As fearmongering surrounding a 'cancelled' Christmas heightens, we take a deep dive into what exactly has been contributing to the current chaos in supply chains and how Aramex is working to calm it.
Brexit, Covid-19 and Everything In-between
Christmas 2021 isn't expected to be a 'normal' seasonal period for shoppers, retailers, or the wider logistics sector. Lockdowns changed consumer spending profoundly; without the freedom of day-to-day life, many of us redirected our disposable income to the world of online shopping. The acceleration in such demand caused initial order backlogs, with many retailers unable to have pre-empted such a sky-rocket in demand.
When it then came to delivering the goods, the UK found itself in hot water, with Brexit largely responsible. The Northern Ireland Protocol has prompted disagreements between the UK and the EU, having disrupted trade between Great Britain and Northern Ireland. The UK's Brexit Minister has submitted proposals to change the protocol, but the EU has retaliated saying a reconsideration is out of the question.
Keeping the Show on the Road – Just About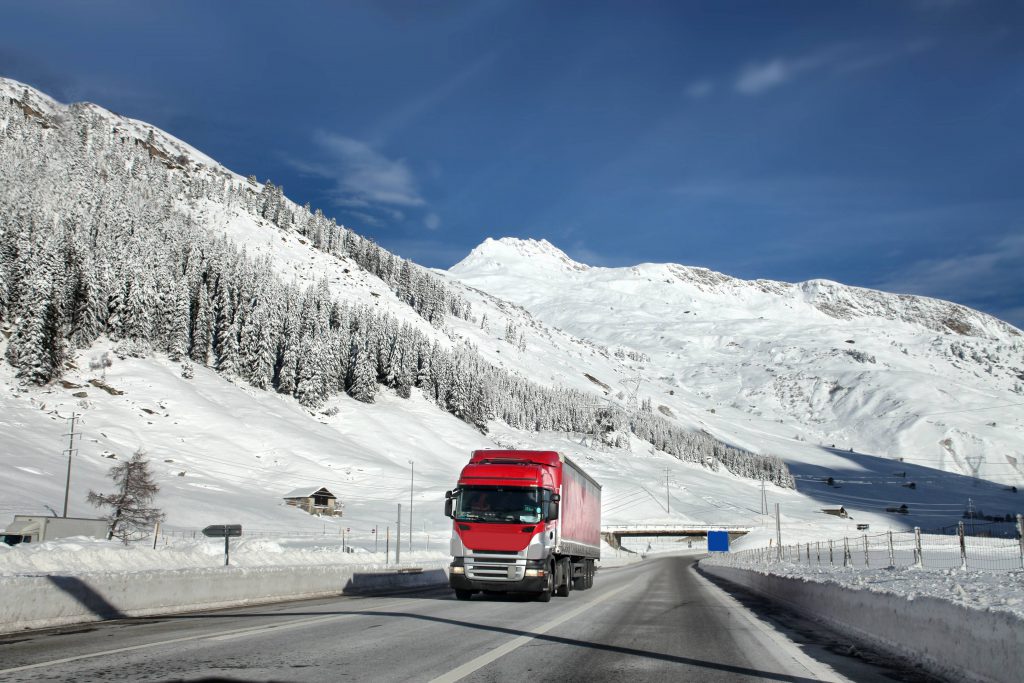 The Road Haulage Association (RHA) claims that around 20,000 EU drivers left the UK for Brexit-related reasons. Such a significant numerical loss has only contributed to the on-going crisis the HGV sector was already having of its own. Stretching back further than the pandemic, the transport industry has been battling an upward recruitment struggle.
Not even Prime Minister Boris Johnson's attempt at recalling drivers from the EU has managed to make the hoped difference. During the Conservative Party Conference at the start of October, he revealed that just 127 of the 300 offered applications for lorry drivers had been submitted. That left us a far way off the predicted addition of 5,000 lorry drivers to help calm the crisis.
However, Aramex is managing to keep its show on the road thanks to our bank of transport partners. Our wide variety of transportation options has ensured that we can still get our customers' products from A to B, even among nationwide panic and pressure.
The Fragility of the 'Just in Time' Supply Chain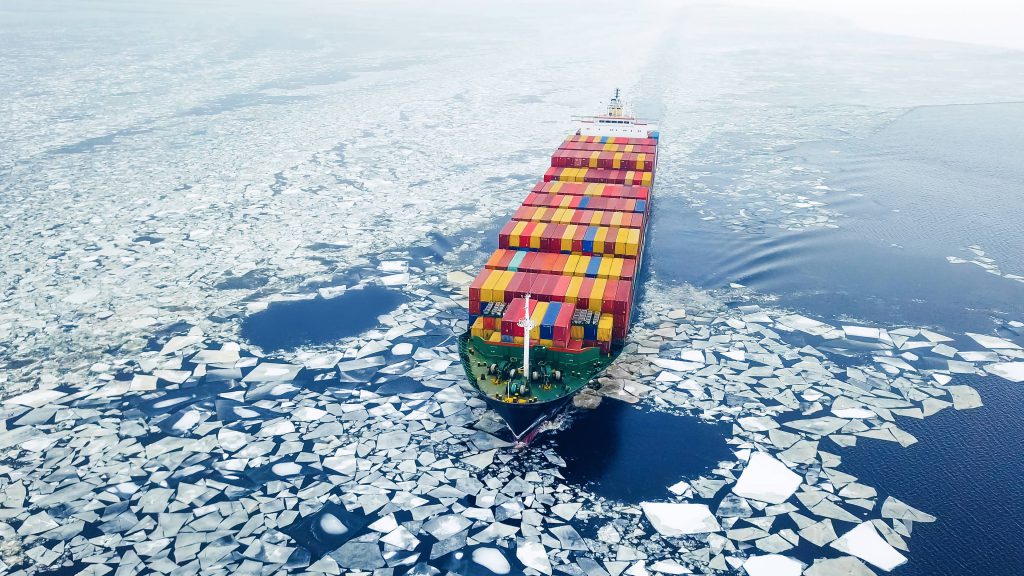 Worldwide business depends on 'just-in-time' supply chains to help ensure materials and stock are delivered exactly when they're needed. Theoretically, this eliminates waste (i.e. time, space, and stock), but the fragility of such a model was questioned as flights were halted and/or grounded due to the pandemic. Thanks to our collaborations with multiple airlines, we've been able to afford our clients avoidance of delivery issues on a global scale.
What's more, by increasing our breadth of airline capacity to the key markets that we serve, like the Middle-East and Asia-Pacific, we have been able continue to provide fast and effective product distribution on-demand. Setting up strategic package 'hubs' in prime locations, including Singapore, has allowed us to continue to serve the smaller and emerging markets, for instance, Vietnam. By continually building product volume, we make it easier to swiftly move packages in one go.
Quayside Complications
We all heard about the blockage in the Suez Canal caused by one of the world's largest container vessels, Ever Given, getting wedged. Lloyd's List data estimated the ship held up £9.6bn worth of trade each day, highlighting how one single disruption to a global system can have detrimental effects.
Covid-19-related restrictions and social distancing measures have meant that along the whole chain, staffing shortages are being witnessed. Processing times are generally slower; according to iNews, Felixstowe, which handles 36% of the shipping containers that enter Britain, has seen its 'dwell-time' (the amount of time goods spend in a port) double from 4.5 to 9 days.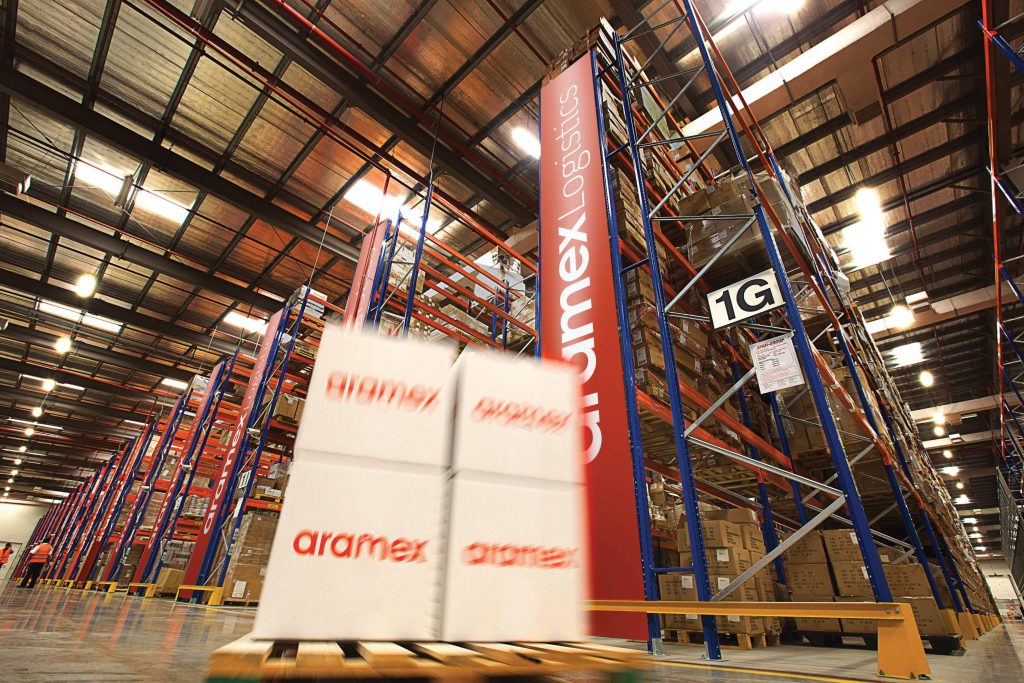 With this is mind, we've extended our working hours. Our service now operates within an extended timeframe, meaning we're able to take informed actions to reduce the likelihood of bottlenecks of our own. Moreover, when it comes to storing packages ready for distribution, we have our flagship warehouse facility in Manchester with over 45,000 square feet of available storage space.
Using cutting-edge technology within our recently upgraded Warehouse Management System, we're able to provide our customers with real-time visibility over their stock levels and order cycle time. So as sustained e-commerce growth continues to make records with regards to demand for warehouse space, we've got you covered.
Investing in secure, resilient, and reliable supply chains should be at the forefront of supplier and retailers' minds as we look to 2022. As with most things, time is a healer, and the chaos will pass. If you need some support to get your business through most wonderful time of the year without a glitch, contact one of our specialists today.